CNC hand pumps to keep your tires inflated on-the-go. Inflate your tires to riding pressure with fewer strokes. Lightweight, CNC machined aluminum construction. Efficient and ergonomic overlapping design optimized for high pressure applications.
Includes a composite matrix frame pump mount.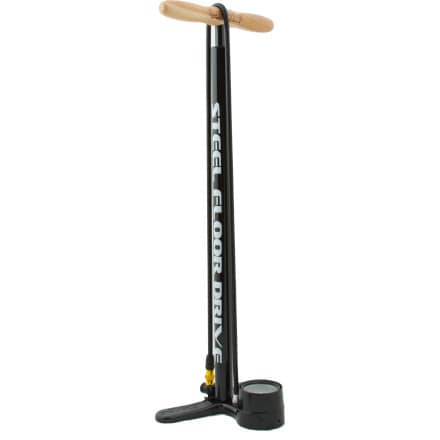 Free worldwide delivery available. A compact HP hand pump made of 1 custom CNC-machined aluminum for precise and lightweight construction. The HP design allows this pump to reach riding pressure with fewer strokes compared to conventional pumps. The overlapping handle and barrel are integrated into a compact design.
Available at REI, 1 Satisfaction Guaranteed. It has been available for eight years, an eternity in the world of cycling products. It is a top-of-the-line mini pump that excels at high-pressure pumping.
Hand-pumps are essential for cyclists. We offer everything you need to overhaul, repair or replace your pump. Both ends of the CNC- ed aluminium pump are protected by rubber caps to stop road gunk getting inside and the connecting hose screws securely inside the handle.
High quality, lightweight and precise. Lezyne Pressure Drive M VABS Pump Black. Free delivery and returns on all eligible orders.
A Composite Matrix frame pump mount is included for simple fitting, while an . Shop with confidence on eBay! The Ultimate Online Bike Store. The Pressure Drive CFH might appear to be . The hand sized pump brings floor pump efficiency in a lightweight aluminum constructed application.
Repair guides and support for the Pressure Drive, a portable hand-operated air pump made by Lezyne. From floor drives, hand pumps to COcartridges. After a full year of abuse, our test pump developed two issues.
The first hiccup was the gauge. Delivered very quickly and reasonable price.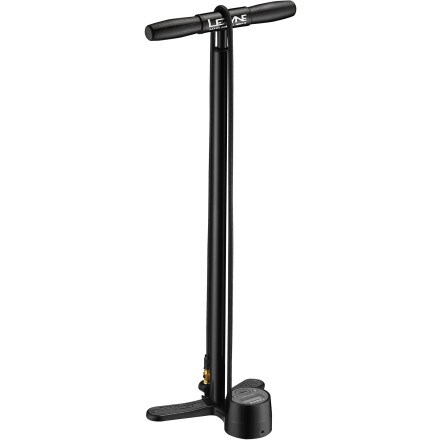 Is this also compatible with the Road Drive series of pumps? SJS Customer Service: Hello, This is compatible with . One of our favourite pumps ! The best thing about this pump is that i More info. Check out our full review.
FREE worldwide delivery available on most items!